When setting up any kind of building or construction project, there is naturally going to be a lot of planning required. After all, the biggest housing and building projects take time to get right – both from an aesthetic and a safety perspective. In all cases, site clearance is crucial for construction teams to hit the ground running with a clear canvas.
But what does this type of planning and preparation involve? Construction site clearance is likely to be more intricate and important than a lot of people give credit for. Therefore, it's always worth looking into signing up with clearance services to make sure that your project is ready to go as soon as physically possible.
What Construction Site Clearance Planning Entails
This type of planning largely entails making sure a site is clean and clear for building work to begin. For example, you might consult clearance services to make sure that the ground is level, and that any unnecessary debris, dirt, and rubbish is cleared away to make room for machinery. So work can begin.
A site waste management plan, too, is hugely important. It's crucial that a building site is safe to work on. What's more, a site must also be safe for end-users to benefit from once housing or building are eventually set up and ready to go! For example, full site clearance will take care of potentially harmful substances.
Site clearance will also take into account any regulations and allowances that teams must pay attention to. Building any kind of estate or commercial setup is going to need approval from various contractors, as well as local authorities.
Why Hire Construction Site Clearance Services?
Instead of undertaking site clearance yourself, it makes sense to hire a professional team with years of dedicated experience in the trade. This way, you can continue to attend to actively plan and build your project. All the while, a clearance team will make sure that groundworks are safe to proceed with, and that all necessary permissions are in place.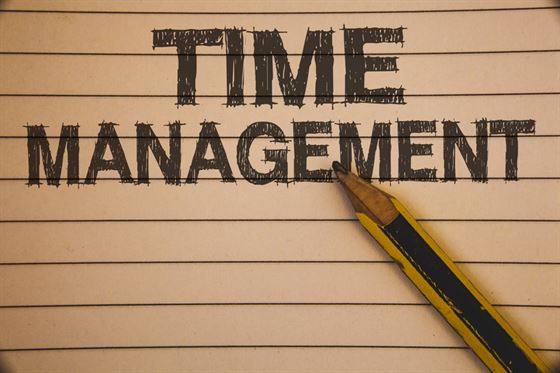 What's more, at the current time – during pandemic conditions – it makes sense to plan. Lockdown will not last forever, and once the COVID-19 situation eases, it will be time to start looking at ways to get your construction project up and running again as soon as possible.
With professional construction site clearance, you can be sure that a leading team will get to work as soon as you need them to. Clearance of construction sites really shouldn't take long – and when you have deadlines to meet, it makes sense to appeal to someone who can hit the ground running for you with efficiency and care.
Why not get in touch now to prepare a site clearance post-COVID-19? There is no time like the present – and once we are all back out in the open, you can be sure to get that all-important project on its feet.
Contact Us Today
Thank you for reading this blog. For more information on site clearance planning, give us a call on 01295 710 223. Or please feel free to fill in the inquiry form on our contact page with any