From the entire team at Jarvis Metal, we hope you're staying safe. This means practising social distancing and only going out when essential. One thing that you may not immediately think is essential is waste removal.
Per government guidance, we're currently offering a limited-service across all our businesses. This includes our scrap metal, site clearance, and transport services. As well as essential waste removal and other essential services. But what is essential waste removal? And why is it essential?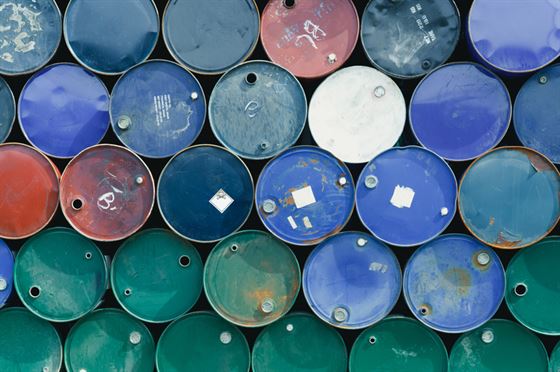 Waste Removal Services
The UK waste sector is a vital part of society and an essential service. Without the ability to clear sites and remove waste, then the world would get backlogged with rubbish. Some of which could be dangerous if they're not removed in the correct way.
At Jarvis Metal, we are the experts in effective and efficient removal of waste, as well as site clearance services. We will ensure that all recyclable material is collected and disposed of in an environmentally friendly way. This includes various types of scrap metal, both ferrous and non-ferrous. But we are focusing our waste removal services on high priority activities.
Often these types of waste removal services are a legal requirement. This means you don't need to worry about breaching any rules or regulations if you cannot dispose of your waste, as we are here to help. These waste removal services are classified as a high priority when they are likely to have a severe impact on either the environment or human health.
To find out the exact services we're providing and if they are right for your circumstances, give us a call today. Here are some more examples of our site clearance services, that we provide day to day for when things get back to normal.
Site Clearance
For any home renovation or construction site, site clearance services are vital. Our waste management specialists can dispose of waste in a responsible, effective, and safe way. We work in a way that is built around you. Our team will pick up any waste at a time that is convenient and safe for you. This is true for both our essential service we are currently running now and our normal services.
Customer satisfaction is our main priority with everything we do. Not only site clearance. We will collect, transport, and dispose of your site's waste often within 24 hours. All at an affordable price. Because when a service is essential, like wase removal of certain materials, it isn't fair to charge unaffordable prices.
For more information on all our essential wase removal services we are currently offering, give us a call on 01295 710 223 or 07919 561 445.
Contact Us Today
Thank you for reading this month's blog on what essential waste removal is. To enquire about any of our services give us a call or please feel free to fill in the enquiry form on our contact page today.