Hiring a skip might not be something you think about doing every day but doing so might just make your life that little bit easier! If you're thinking about looking into skip hire in Brackley, it's well worth considering the pros and cons.
In this short guide, we're going to look at the advantages of hiring a skip you might not already have thought of. Once you're clued up on the following, call to book a skip with us as soon as you need to! But first, let's explore the benefits of hiring a skip:
What Are The Benefits Of Hiring A Skip?
No Heavy Lifting
Hiring a skip means that you no longer have to lug big bags of rubbish out to your bins. You can arrange for a skip of any size to drop on your driveway, for example, fill it with all the rubbish you have to hand and wait for a driver to come and pick it up. Easy! For even more help and even less stress on your part, you should consider our site clearance services, we will even clear it up for you let alone sort the rubbish.
Flexible and Versatile
Believe it or not, there are plenty of different skip sizes and types. They don't all come in one shape! Therefore, whether you're clearing up after a small project or a large renovation, all you need to do is reach out to a specialist for information on the right choice. You might need a 6-yard skip for a home renovation, or a 20-yard skip for a bigger building project!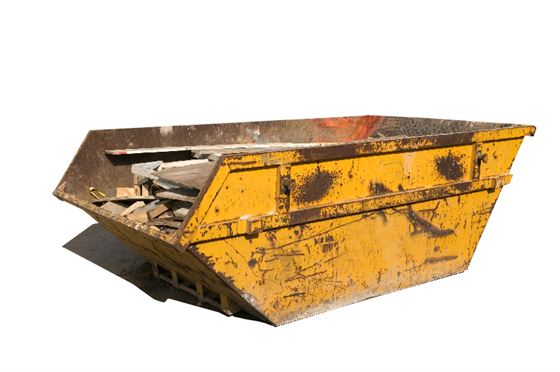 No Trips To The Dump
One of the biggest benefits of hiring a skip lies in the fact that you won't have to risk your car's suspension with stacks of rubbish and waste! Not everyone has access to their local dump either. Therefore, hiring a skip means that you have instant access to a team that is willing to take everything away for you when you need it.
Cost-Effectiveness
Skip hire is hugely affordable nowadays. Think about how much money you'd normally need to spend on asking your council to come and pick up waste and rubbish? What about repeat car journeys to the dump or other waste and refuse sites? It makes sense to pay a small amount for a flexible skip, so you have it on-demand whenever you need it.
Easy To Book
Think skip hire is difficult? You haven't found the right firm. It's easier than ever to book skip hire in Brackley through the web. You can either fill out a web form with your details and timescale needs, or you can call a specialist who will be able to help you find the right fit.
Whether you're clearing up a building site or simply have more rubbish bags than you can normally handle right now, hiring a skip might just be your best option. Call or book online now to get the best rates available.
Thank you for reading this month's blog. To find out more, get in touch with our team today. Give us a call on Phone: 01295 710 223 or Mobile: 07919 561 445 or please fill in the enquiry form on our contact page today.